How to implement mass account registration using mobile proxies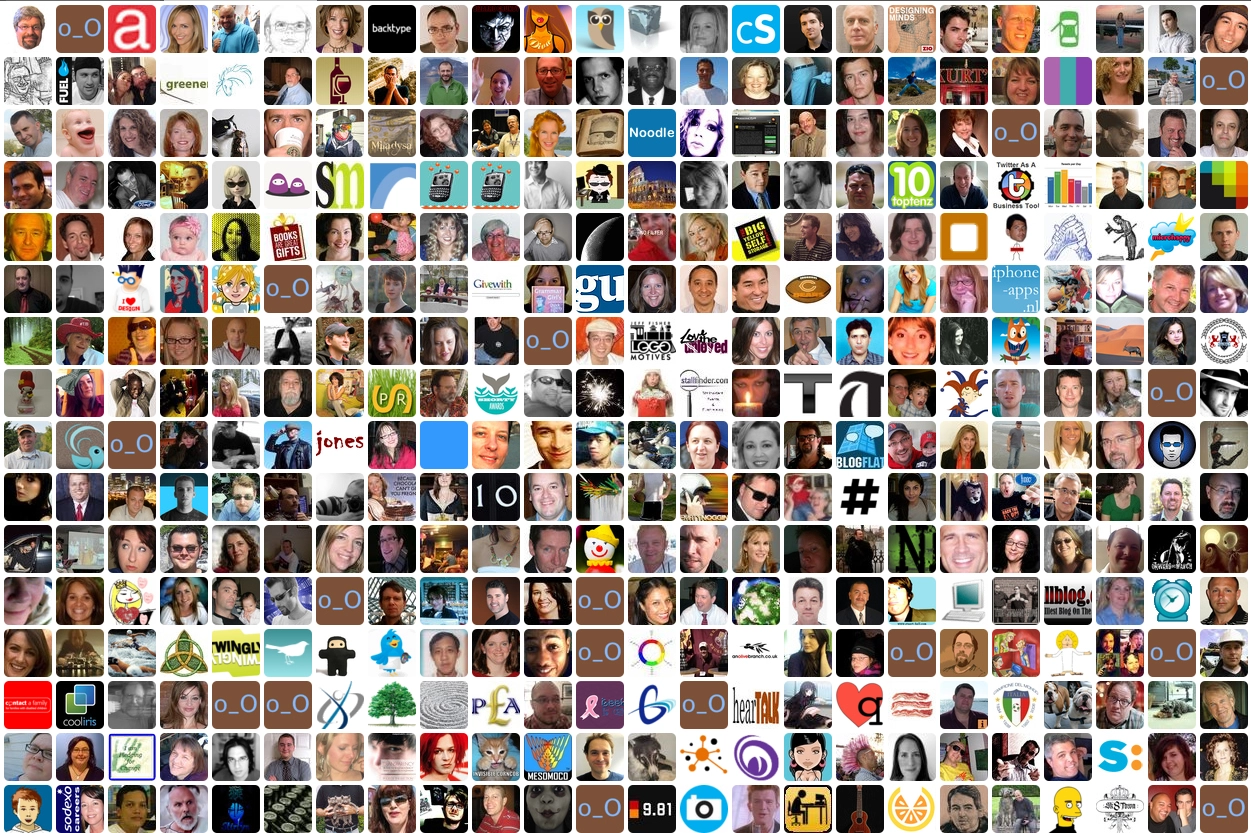 Today, social networks, messengers are not only platforms for communicating with friends, making new acquaintances, entertainment. These are also good platforms for developing your own business. A huge number of people use them every day, which means that you will be able to convey information about your own products and services to as many representatives of the target audience as possible. But in order for the process of business promotion in social networks, messengers and other platforms to be as effective as possible, bring good income, it is necessary to connect far more than one account. Ideally, the more of them there are, the greater the result you will get in the end.
And now it's time to say "BUT". The fact is that when registering a page on a social network, messengers, an online game, forums and other sites, the system records not only your personal data, but also the IP address of the device from which the call is made. And the services are guided by good intentions. This is how they protect users from mass registration and the spread of spam. That is, as soon as you decide to register another account from your personal device, the system will notice such actions and will not allow you to finish what you started, or it will immediately block all personal pages connected to the same IP address. The ban on mass registration, sending spam publications is one of the rules on which the work of all social networks and similar sites is based.
So what is the threat of violating the rules of the services regarding mass account registration? Are there any ways to circumvent such protection and ensure stable promotion of a brand, product, service in social networks using multiaccounting tools? Let's focus on these issues in more detail.
Ban when registering multiple accounts: causes and consequences
Before proceeding to the mass registration of personal pages in social networks, messengers, betting shops and other sites, it is necessary to clearly understand what such actions can be fraught with for you. All these services have an extremely negative attitude to multiaccounting, to the use of automated tools in work. That is, they oppose not particularly legitimate actions, they seek to protect their users from annoying spam. The fact that they are able to see the IP address of the device from which the work is being carried out allows them to easily identify such violators. Even forums can easily identify clone pages if they were created from the same address.
What happens then? Ban all accounts and, often, without the right to restore. And what happens if this happens in your home or work LAN? You lose all the correspondence that was important to you, the channel for selecting the target audience and redirecting it to the necessary resources. You can forget about successful business development, as well as about the funds that were invested initially. Are there any ways to prevent this?
How to register accounts en masse and not get banned?
The simplest, most reliable and effective way to create multiple accounts and simultaneously work with them in the future is to connect mobile proxies. This option of circumventing the sanctions of anti-fraud systems will be relevant for all, without exception, social networks, messengers, forums, betting shops, gaming platforms and not only. Proxies are a kind of intermediaries between the user and the network. They will pass through all the traffic coming from your device, while ensuring that the real IP address and geolocation are replaced with their own technical data. That is, using mobile proxies in your work, you create a kind of virtual user who will look quite real for anti-fraud systems. And the most interesting thing is that such servers will help you form dozens or even hundreds of "Internet personalities", each of which will "work" with its own personal page. At least that's what it will look like for bots. And in reality, only you and your PC will be behind all this.
But this is not the only advantage that you will get from connecting to the work of mobile proxies. Additionally, users are provided with:
Absolute anonymity and security of work on the network. It is physically impossible to identify a real person. And this, in turn, also guarantees protection from any illegal actions on the part of intruders.
Effective circumvention of regional locks. Do I need to go to sites that are blocked in your country? Use the rotation of mobile proxies and select the state and mobile network operator that will move you to the region where this resource is not prohibited from use.
The ability to connect to the work of automated software that will take over the boring and routine work in the promotion of pages. And you can spend the free time on developing a promotion strategy.
And yes, thanks to mobile proxies, multiaccounting will be completely invisible to anti-fraud systems. And this means that you should not be afraid of temporary locks or a serious ban.
Where can I get reliable mobile proxies for multiaccounting?
The modern market offers users a fairly large selection of proxies. And one seemingly most attractive solution is free servers that can be freely accessed on the Internet. But we would like to dissuade you from using this option right away. The fact is that the IP addresses of free servers have long been on the "black list" of social networks, that is, they will be immediately blocked when detected. And they can also be used by a large number of people at the same time, which also negatively affects the reliability and safety of work.
Don't want to take risks? Use private mobile proxies from the MobileProxy service in your work.Space. This is one of the best solutions in terms of functionality, reliability and price from what the modern market offers. Among the distinctive points of these servers are:
using real IP addresses that mobile network operators allocate to their customers: today there are over 800,000 available options in the pool;
providing each user with a personal dedicated channel with unlimited traffic: it is inaccessible to any third party;
the ability to configure automatic IP address change by timer with an interval of 2 minutes and up to 1 hour, as well as forced address change by link;
possibility of proxy rotation by country and mobile network operator at any time;
simultaneous work on HTTP(S) and Socks5 protocols: provided by connection via parallel ports;
We offer you to get acquainted in more detail with the functions and tariffs of these mobile proxies here. Any questions regarding the operation of the servers can be clarified with the technical support service, which works around the clock.
---
Share this article: