Mobile proxies for Zennoposter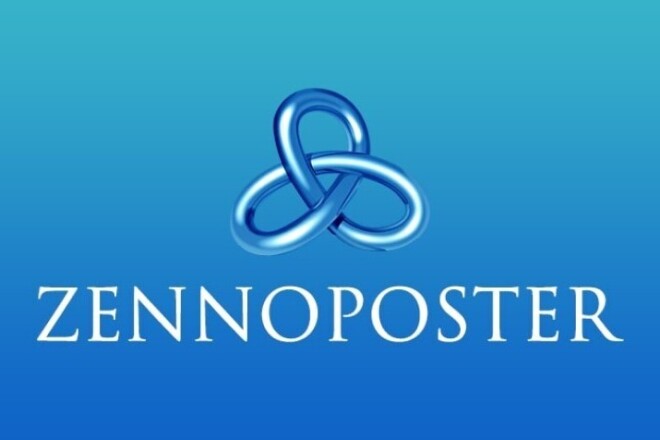 To optimize the routine work on the Internet, many specialists use the Zennoposter program. It has an impressive set of useful tools, automates many operations in the search engine that had to be performed manually. It has a code editor in PHP or C#, visual development area, job manager with generated scripts. If you use mobile proxies with Zennoposter, you can quickly register, download videos and pictures unlimitedly, including from resources closed for your region, gain subscribers, likes, analyze traffic and perform a number of other tasks with minimal loss of time and effort.
When should you use mobile proxies on Zennoposter?
Mobile proxies with Zennoposter are recommended for work:
With their own sites in order to promote them. Parsing is provided, the growth of the target flow, unique text, photo and video content is created, indexing is improved, the resource is moving higher in the search results.
With social networks. Provides the ability to quickly create and promote various communities, expand them as the number of group members grows, advertise your own products or partner products. All these operations can be performed not only in one, but also in a number of groups at the same time.
With the promotion of the infobusiness. Mobile proxies together with Zennoposter will allow you to effectively promote pages, find customers on social networks, blogs, bulletin boards, etc.
Using Zennoposter, you can also collect email boxes, parse from social networks, sites, and promote affiliate programs. Yes, most of these actions are not quite legal and can provoke account blocking. But this can be avoided if mobile proxies are used together with the Zennoposter program.
Why is Zennoposter better suited for mobile proxies than server proxies?
Thanks to the proxy, the Zennoposter program can work with more than one thread, which will increase the speed of achieving the task. There will be no restrictions when working with social networks, creating multiple profiles, anonymity and security of interaction will be ensured.
To achieve the set goals, experts recommend using Zennoposter mobile rather than classic server proxies. There are several advantages to this solution:
increased reliability and stability of operation;
no connection problems;
unsurpassed interaction speed;
high loyalty from search engines, social networks, services.
In mobile version, many users work on the same IP address. And no one will block thousands of people if you need to ban one.
Where can I buy mobile proxies for Zennoposter?
Mobile proxies from the MobileProxySpace service are ideal for working with the Zennoposter program. Such a solution will be optimal for SEO and SMM specialists, marketers. It will speed up workflows, provide additional opportunities for data analysis, etc.
Follow this link https://mobileproxy.space/user.html?buyproxy to learn more about the features mobile proxies for Zennoposter from MobileProxySpace. Among the main points worth highlighting:
the ability to buy a proxy for any period, from 1 day to 1 year with a simple extension;
a huge selection of options for mobile operators, GEO locations, countries from which traffic will come, the possibility of rotation;
automatic change of IP address by timer or upon request, etc.
Please note: the service absolutely offers a 2-hour test for free, which will allow you to determine the correctness of the decision before buying .
---
Share this article: