Mobile proxies of Belarus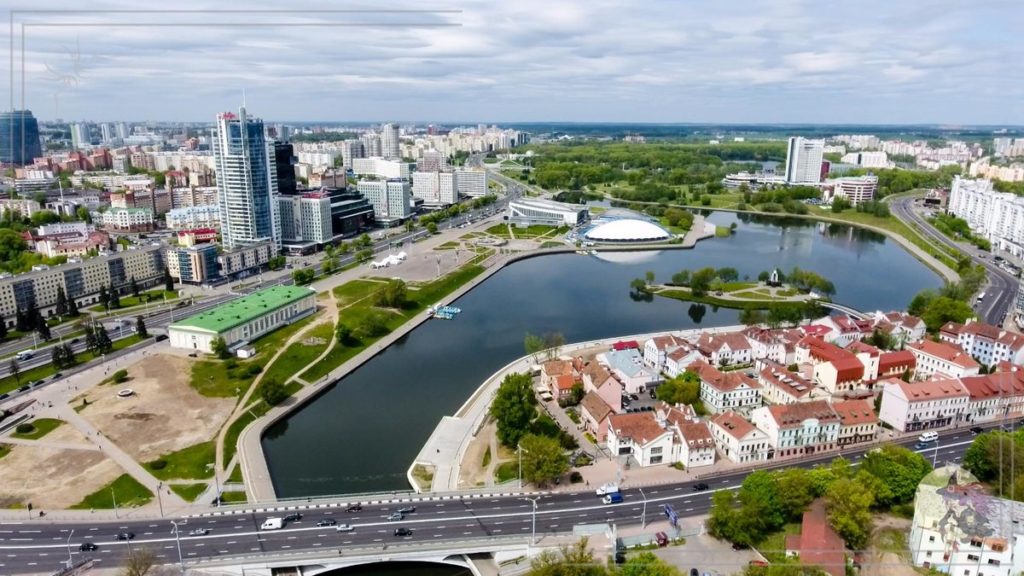 Mobile proxies of Belarus – a modern, reliable solution designed to provide Internet users with safe networking and access to any online services in the country. This is a product that will be indispensable in the work of likers and followers, arbitrage specialists, marketers, SEO and SMM specialists, those who need to register a huge number of accounts without fear of blocking, people working with highly specialized software, and many others. They provide unlimited opportunities in analyzing competitor sites, parsing search results, boosting reposts, likes. They allow you to access Belarusian sites blocked in your country and avoid a ban. Let's get acquainted in more detail with what mobile proxies are, where to buy them for the countries of Belarus and how much you have to pay for it?
What are Belarus mobile proxies
All personal devices, be it a computer, smartphone, tablet, laptop, have an IP address. It indicates the type of hardware, its geographic location and other parameters by which the user can be identified. But on the Internet, devices that work through the fixed and mobile Internet are identified differently. If stationary devices have a personal IP address and the only one possible, then the mobile network operator issues the IP address to mobile analogues. And the operator does not have a unique address for each user. Hundreds or even thousands of users connect to one IP. And it is simply unrealistic to identify among them those who violate the rules of working on the Internet. Moreover, no one will block thousands of users in order to ban one. mobile proxies of Belarus work on this principle. They represent a kind of intermediary between the mobile device and the Internet. Hide the real location of the user, allow the work to change the IP address as often as needed (by timer or through a request). As a result – stable and secure access to any Internet resources in Belarus without fear of getting banned.
Where to buy functional mobile proxies of Belarus?
At the price, mobile proxies of Belarus are about the same in different services. But before you buy them, you should understand what functionality you get for this amount. Thus, MobileProxySpace offers its customers: · private channel for each user with unlimited traffic; · access to a huge pool of IP addresses that can be changed by timer with a frequency of 1 time in 2 minutes and up to 1 time per day or by GET request; · simultaneous work on two protocols HTTP and SOCKS5: both ports work in parallel; · the possibility of simple and quick change of GEO, operator (A1, MTS); · IP address binding for work without authorization. You can learn more about the functionality of the product here https://mobileproxy.space/user.html?buyproxy. You can make sure of the convenience and efficiency of the mobile proxies of Belarus from MobileProxySpace even before purchasing the package. It will be enough to send a request for a free 2-hour test and use the product.
MobileProxySpace rates for Belarusian mobile proxies
MobileProxySpace offers several package options depending on the purchase period: · for 1 day: price 790 rubles; · for 1 week: price 1490 rubles; · for 1 month: price 3990 rub.; · for 3 months: 7990 rubles; · for 1 year: 24990 rub. Please note: the longer the period for purchasing mobile proxies of Belarus, the cheaper it will be for 1 day of use. So, when buying a product for a week, a day of work will cost 213 rubles, for a month – at 133 rubles, for 3 months – 89 rubles, and for a year – only 68 rubles. The benefit in comparison with 790 rubles of a standard package for 1 day is obvious. Make the right and informed choice!
---
Share this article: