Business on mobile proxies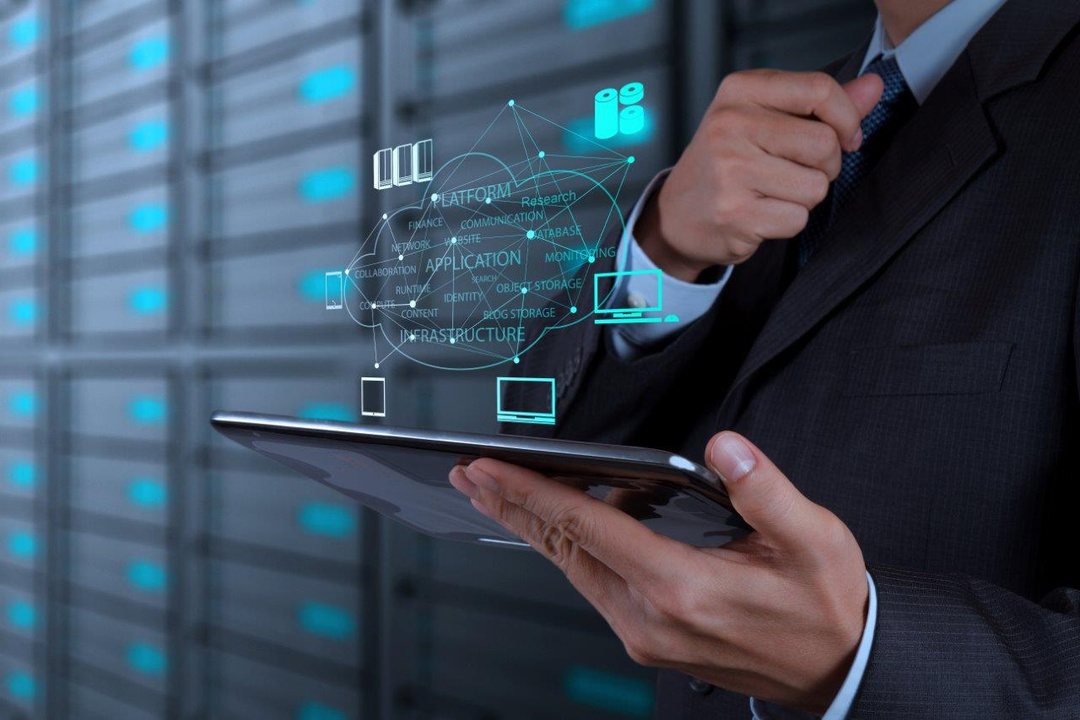 Passive income – a unique opportunity to get a good profit without putting any effort into it. We just need to find a promising direction. And the MobileProxySpace service will help you with this. It is proposed to build a business on mobile proxies, namely on their rental. The company takes care of all the responsibilities associated with maintenance, sales, and you just get income starting from 15 thousand rubles a month. Agree, a good increase in wages. But, about everything in more detail.
What is required to build a passive mobile proxy business?
The only requirement for someone who would like to build a passive business on mobile proxies – the need to install mobile farm. This can be done at work, in the office. The main condition for placing – good access to mobile Internet (required speed from 100 Mbps and a dedicated IP address). And the more mobile operators will be involved, the higher will be the level of income. The mobile farm looks like a regular system unit that connects to a household outlet.
Next, the remote desktop software is installed, through which the connection to the MobileProxySpace resources will pass and you can earn. In subsequent work, it will be necessary to maintain the balance of funds on SIM cards.
Conditions for opening a business on mobile proxies
Cooperation with MobileProxySpace in the field of business on mobile proxies involves:
geographic location of a potential partner in the regions of Russia that are not yet covered by our network;
living in other countries;
your income – 75% of total sales coming from your mobile farm;
availability of equipment that meets the requirements of MobileProxySpace (can be purchased directly from the company).
Profit is paid out the next day after sending the corresponding request. Interaction is carried out through the user's personal account. Please note: the system provides for a hold on the amount of payments. Full sales statistics are displayed in real time in the affiliate account. You do not need a license for such a business on mobile proxies, but the MobileProxySpace service has one .
Approximate calculations of income from business on mobile proxies
The announced amount of 15 thousand rubles – these are approximate numbers. It all depends on how intensively your business will work on mobile proxies. And then some simple math:
1 client connected to your farm for 1 month will bring an income of 2490 rubles. You get 75% of this amount, namely 1867 rubles.
Depending on the demand for mobile proxies of a certain geolocation and the stability of the equipment, on average, in a week and a half after the launch of the product, about 10 ports will be occupied in you. That is, in a month such a farm will bring 18,670 rubles of profit.
Average cost of replenishing SIM cards per month – 3500 rubles.
Net profit from 10 ports: 18670-3500=15170 rubles
Practice shows that an average personal mobile farm services an average of 30 ports per month. That is, a passive business on mobile proxies can bring in over 45 thousand income in 30 days.
Follow this link https://mobileproxy.space/user.html?buyproxy to learn more about functionality of the product provided, free regions, possible network operators, tariffs and related information. So you can be sure of the prospects of such a business. You can also personally try mobile proxies from MobileProxySpace using a free 2-hour test.
---
Share this article: